Massachusetts Institute of Technology:
MIT Media Lab - Object-Based Media (olumetric cinema project)
Dept. of Earth Atmospheric, and Planetary Sciences / Lorenz Center (collaborated on documentary film "Weather and Chaos")
Earth Resources Laboratory (maintain website / social media & shoot videos of academic talks)
Leaders in Global Operations (taught video production workshop)
Dept. of Brain and Cognitive Sciences (produced documentary, created presentations on behalf of department head) 
Center for Brains, Minds, and Machines (shot video of academic talks)
Picower Institute for Learning and Memory (shot video of academic talks)
Simons Center for the Social Brain (shot video of academic talks)
Asian Dance Team (shot performance videos)
Harvard-MIT Center for Ultra-Cold Atoms (produced event videos)
MIT Assistive Technology Group (produced successful project pitch video)
Office of the Arts (guest speaker on screenwriting in SP.791)
Division of Student Life (produced dorm tour video, shot videos of presentations, edited event video)
Office of Residential Life Programs (maintained website, shot videos of trainings)
Student Activities Office (produced event video)
LGBT@MIT (produced event video)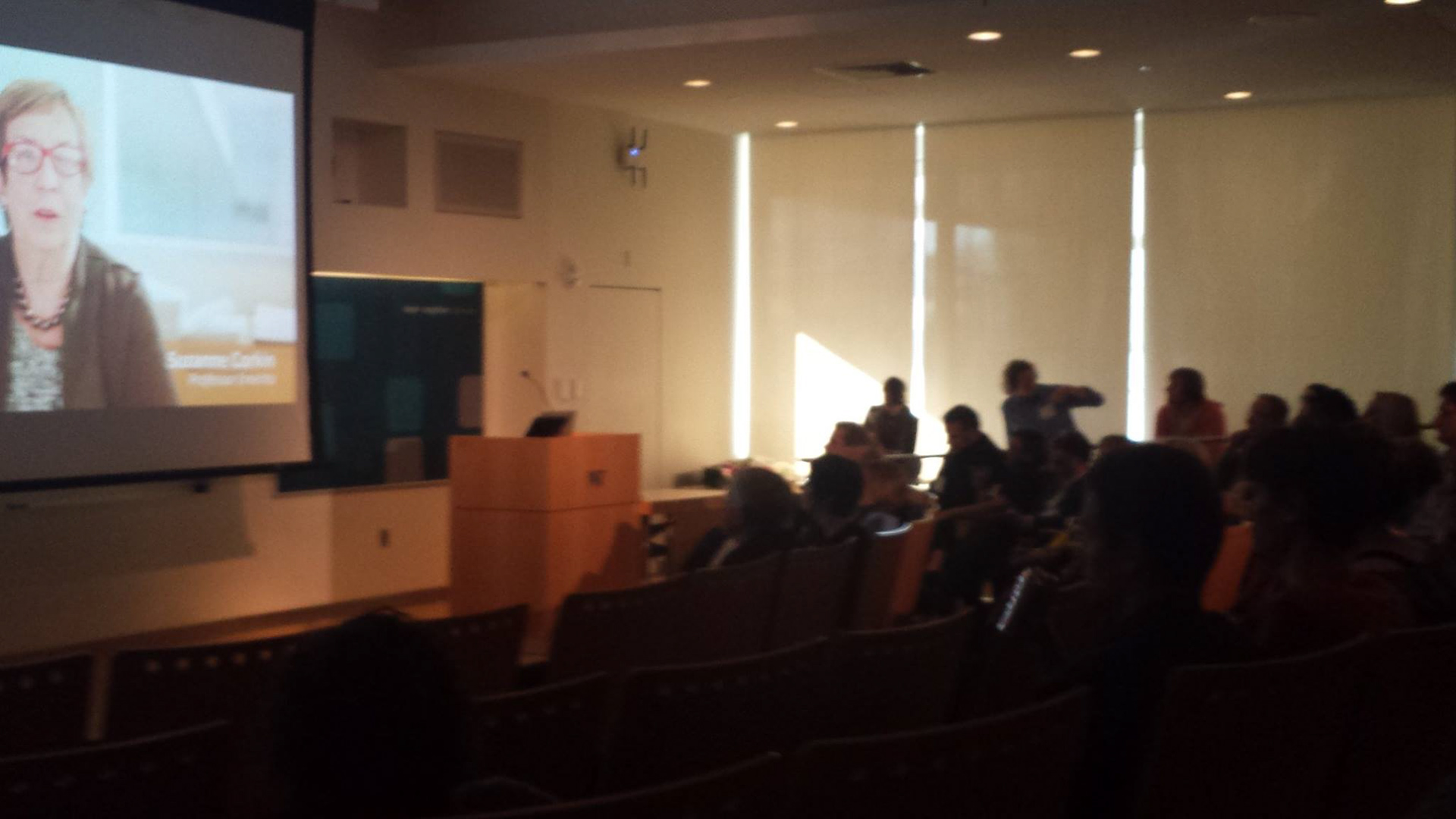 Raising a Reader Massachusetts
I produced a video for their annual fundraising event in 2017 and have shot training videos and interviews for them since.
Whole U.
I shot and edited videos for this startup for about four years, during which time they became Boston's #1-ranked life coaching and career coaching service.  I helped establish the format and workflow for their "Whole U. TV" web series and recently helped to create the pitch video for their online course.  (Written/produced by Shannon O'Brien, shot by me, editing/graphics by Shannon and me.)
Plugged In Band Program
This socially-conscious music program offers summer sessions during which school-age kids write, perform, record, and produce a music video for an original song inspired by a social cause of their choice, all in two weeks.  I join them for one day each session to teach the basics of music video production and editing.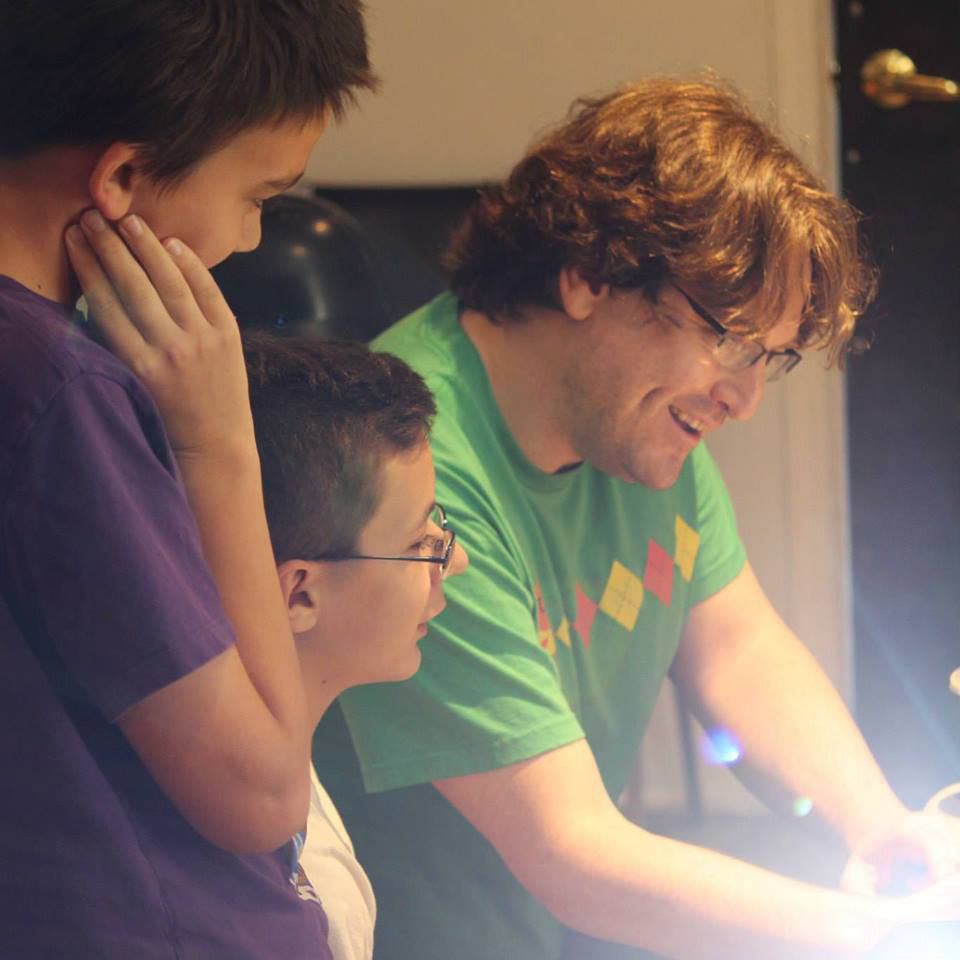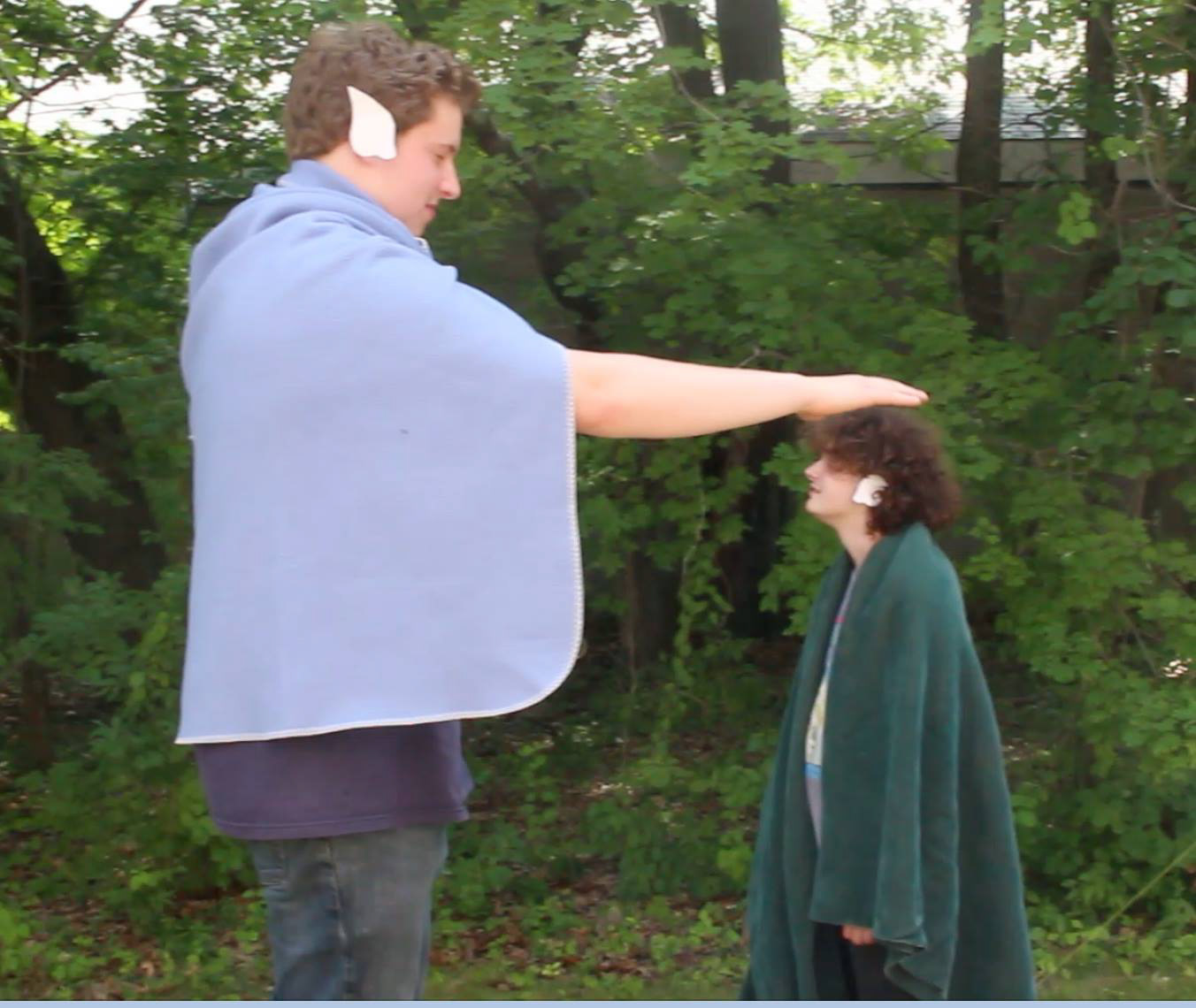 Urbanity Dance
I have shot and edited many performance videos as well as taking some promotional photos for this amazing dance troupe.
The B-Side, Jamaica Plain
In 2009 I had a studio in the Jamaica Plain section of Boston where I shot photos, made gum bichromate prints, and participated in
JP Open Studios
.  My neighbors in nearby studios were concerned that our part of JP never got enough visitors, so I led an effort to create a web site and social media to promote our neighborhood which we dubbed "The B-Side."
LARP Adventure Program
I produced event and promotional videos for LAP for about four years, during which time they grew from a single after-school program in Arlington, MA to an independent company providing a variety of programs in multiple locations.  I also trained their middle-school and high-school students in video editing so that they could take over the work. 
Firefly Arts Collective
I was one of the early organizers of this volunteer-run, participatory music and arts festival in the woods of Vermont, now in its 15th year.  Friends from this community helped me create an experimental fantasy film that premiered at the festival in 2006.